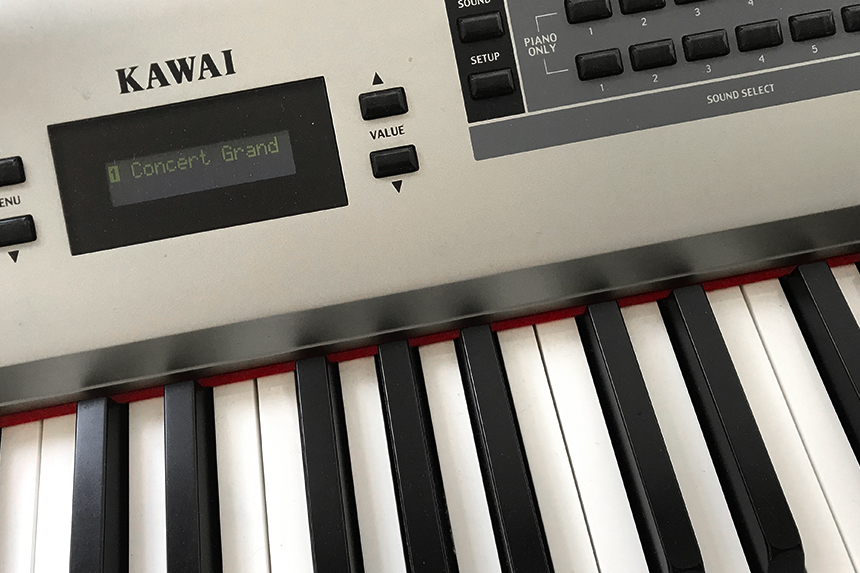 Ce projet sera découpé en plusieurs parties. Partie 1 | Créer un instrument; Partie 2 | Jouer un fichier MIDI par un instrument et en extraire la mélodie;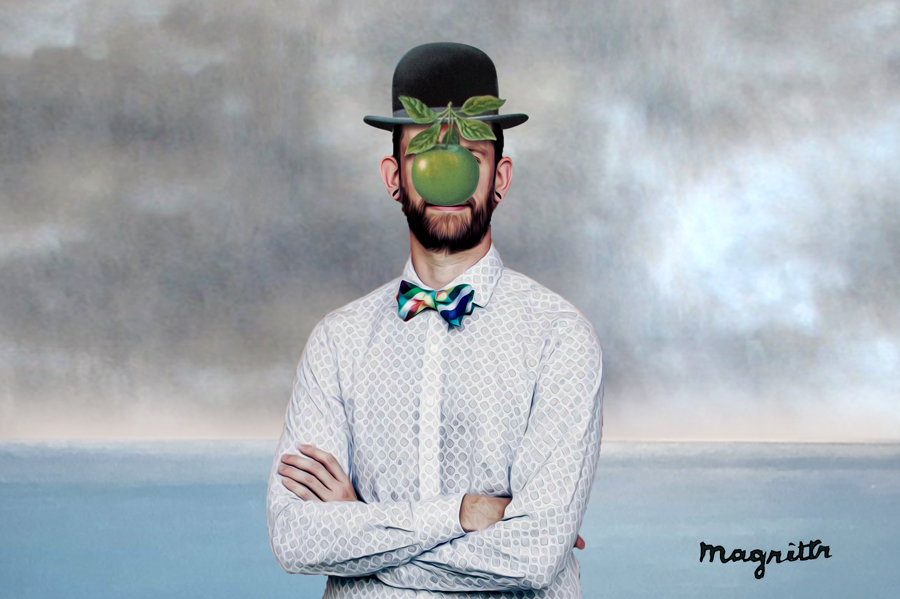 Reading time ~ 20 minutes -> Surréaliste! I was developing a new Shiny application and got stuck implementing several `SelectizeInput' (alias drop-down) in the user interface to filter a data frame.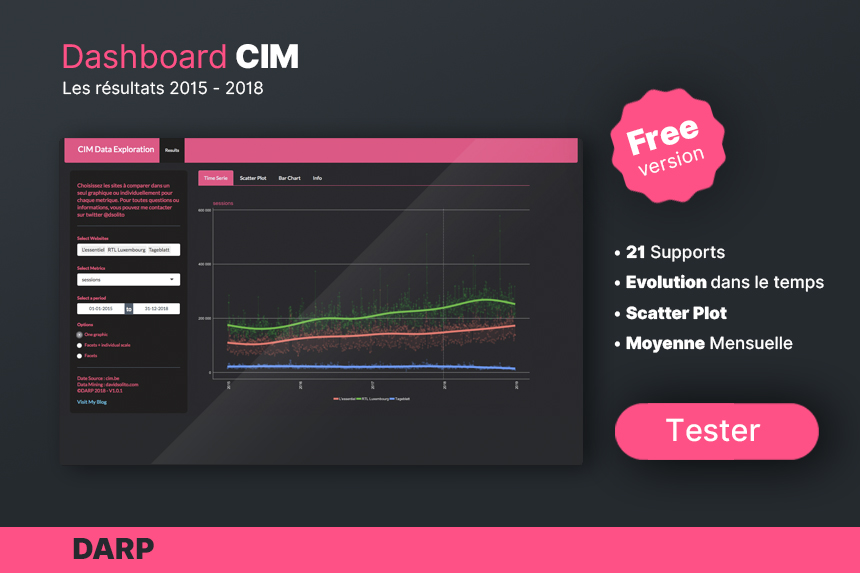 Reading time ~ 1 minutes -> J'ai eu l'occasion d'explorer les résultats publics du CIM dans un précédent post. Afin de rendre disponibles les résultats, j'ai développé rien que pour vous (et un peu pour moi aussi) une application Shiny.